Digital Hub and Print
Let our online portal take the burden for on-demand, on brand marketing materials
Elevate your brand with complete hands-free control.
Accelerate time to market with on-demand digital and printed marketing materials available online 24/7.
You improve costs and consistency whilst enhancing user experience via an easy-to-use web storefront with anytime access to customisable marketing materials.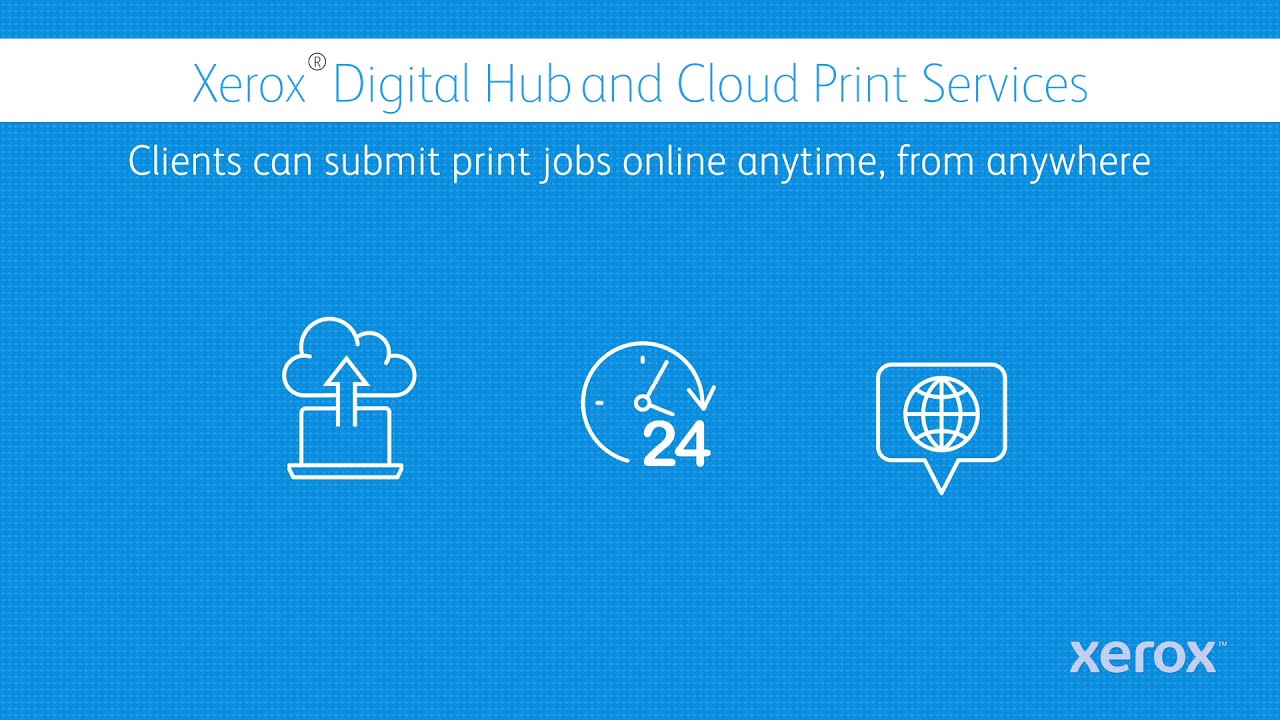 Streamlined brand communications with full control and visibility.
24/7 online collateral ordering, customisation, and personalisation
On- or off-site digital print production, finishing, and fulfilment
Secure file transfer, storage, and deletion
Remove inventory and wasteful obsolescence
Implement brand and regulatory updates across multiple assets
Real-time status and cost reporting
Our fast, simple, and reliable system allows you to book printing jobs without hassle. Office based and remote workers alike can use the platform to do on-site printing, print to production centres for high-volume and consistent quality output, and print to other sites to receive materials closest to the point of need.
Manage your digital and print marketing material delivery more efficiently and effectively with brand consistency and customisation to suit. We'll provide benchmark security for end-to-end marketing print services and reduce costs, while managing the process for you. You simply order what you need and keep your focus on business success.
Let us take the burden of managing your marketing materials.
Explore the benefits of a cloud-based platform to respond efficiently to client collateral needs.
Explore More
How digital technology can truly deliver on your commitment to office safety

When it comes to office safety, adopting an efficient evacuation strategy in the event of an emergency demonstrates your genuine commitment to staff and visitors, and can even save lives.

How to manage office space in a flexible workplace environment

Businesses are looking at the ways they can manage office space in a flexible workplace environment utilising the right technology solution. One of these could be a desk booking software.

Outstanding customer service enabled with digitisation

Cash flow, warranty claim management and visibility also improved.

Slick Operations Dealership-wide at Ancaster

Sales, aftersales, HR, customer service and more, the mstore for automotive platform has brought digital transformation to deliver benefits right across the business for this busy motor group.

Digitising processes dealership-wide

Productivity, audit-readiness and cost savings delivered, working in partnership.

1400% ROI achieved in first year

Digitisation delivers cost and time savings and better business performance.