Print
Aligning copy and print technology with your changing needs
Add value with better ways of working
We provide the technology and hardware your people need to improve productivity and discover new applications.
From secure cloud printing to app integration - our team of local experts can help you craft the perfect solution that suits your needs and delivers more value.
How We Help Improve the Return on your Investment
Consolidate print devices to lower costs, decrease energy consumption and operate sustainably.
Proactively manage your print infrastructure to maximise uptime.
Track device usage, provide performance updates and uncover improvement opportunities.
Improve visibility and control with intuitive dashboards, user portals and reporting.
Establish print budgets and allocate costs.
Remove the burden from admin and IT teams to focus on what you do best.
Xerox was named a Leader in the IDC MarketScape: Worldwide Cloud MPS Hardcopy 2022 Vendor Assessment January 2022
Get more work done, faster.
Devices powered by Xerox® ConnectKey® Technology provide an feature-rich, easy to use touch-screen user interface. Breeze through tasks and functions with mobile-like ease on the customisable, colour touchscreen for the best user experience to streamline everyday tasks.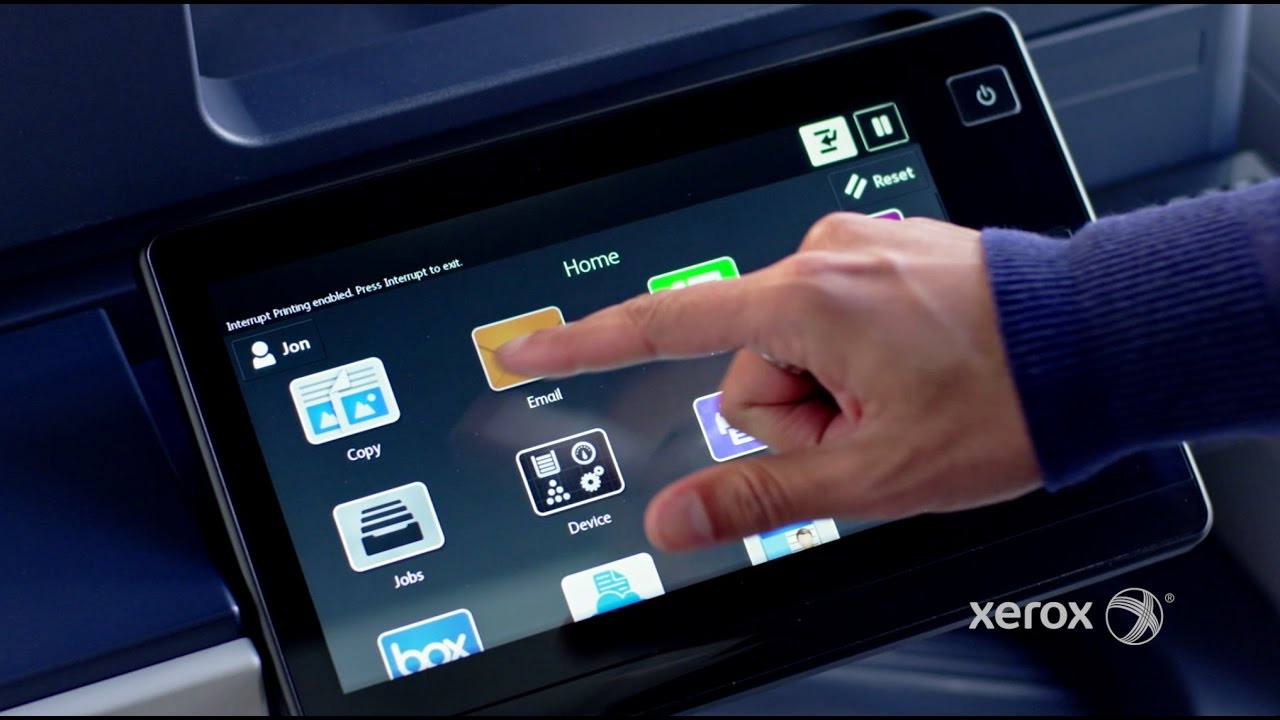 Our teams are passionate about creating relationships that go beyond a simple product. We are committed to guiding organisations of all types and sizes towards better ways of working.
ITEC is a company within the Xerox Business Solutions family - a group of independently operated businesses located throughout the UK delivering in house support and expertise nationwide.
With over 30 years of experience, long-lasting partnerships with leading manufacturers, and innovative Xerox technology, our team of local experts can help craft a customised solution to meet your needs.
Our network of regional offices across South West, London and the South East is supported by a team of 200+ technical experts and nationwide field support services spread throughout the UK. So we're always there for you, focused on optimising your uptime and productivity, and providing the attention and support of a local partner.